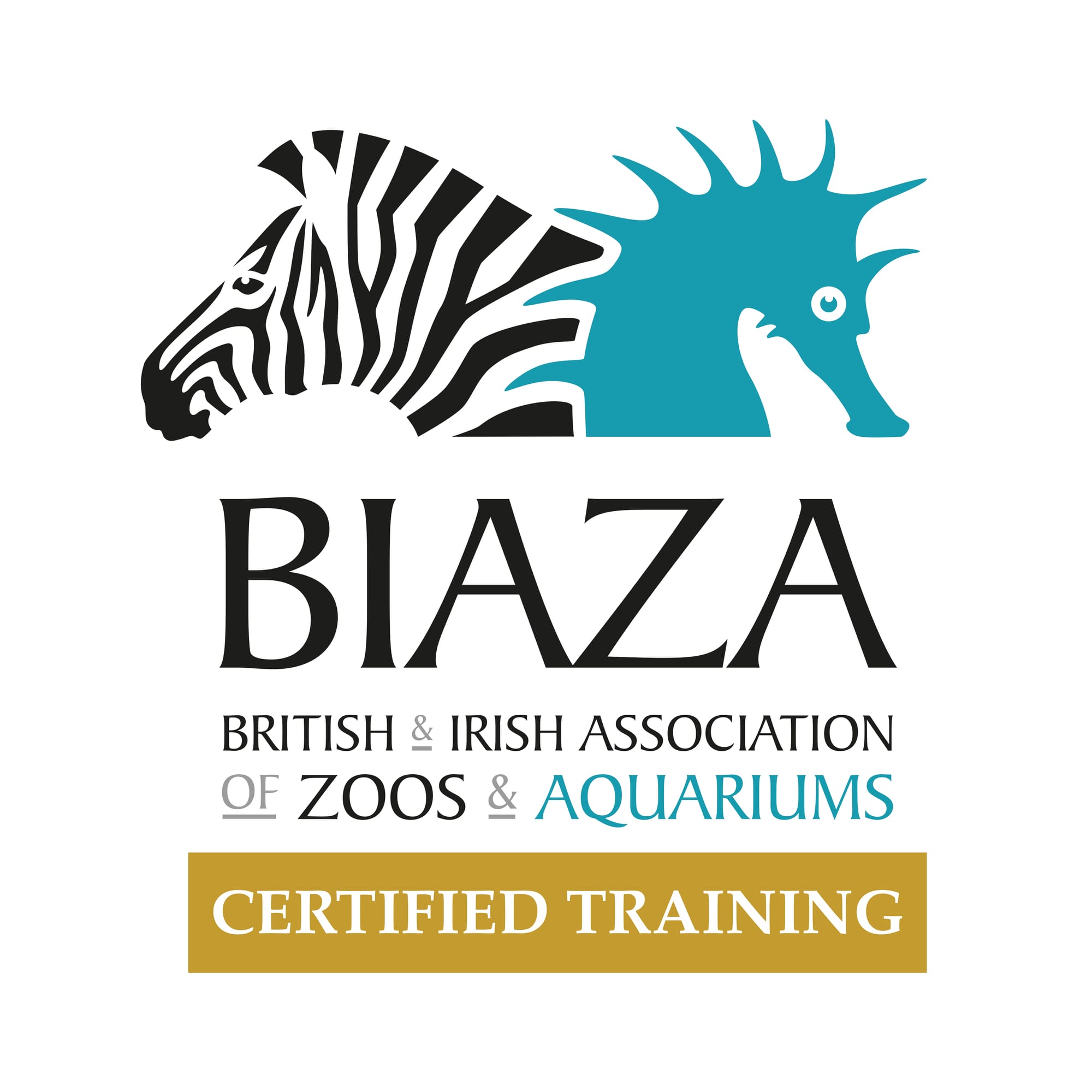 BIAZA (British & Irish Association of Zoos & Aquariums)
BIAZA kindly set up a panel of experts to review the posters and booklets and in March 2017, they decided to certify the products.
All amendments and future products are reviewed by the panel.
Read more about: BIAZA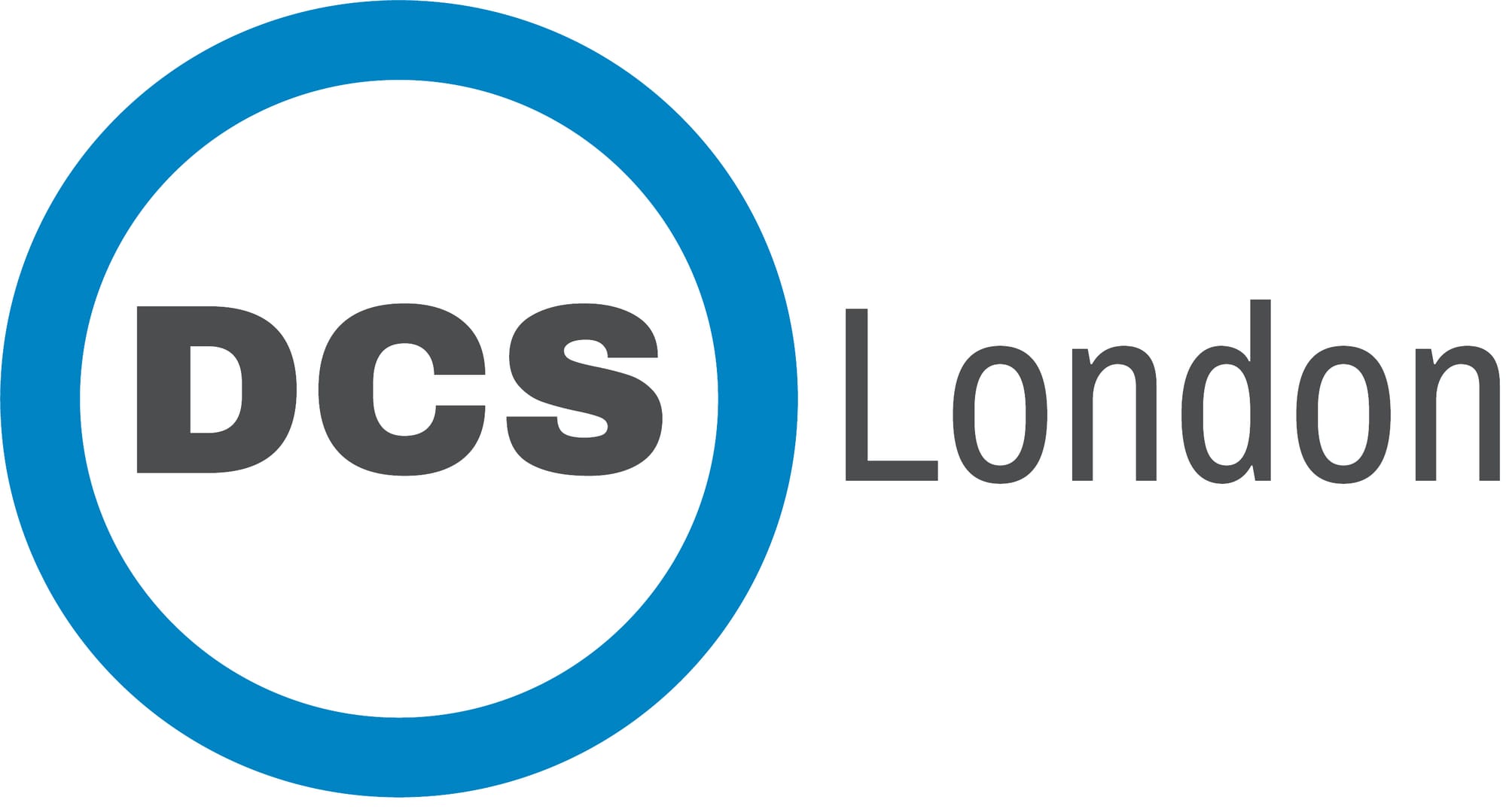 Digital Creative Services (London) Ltd.
A local printing company who has been printing our booklets since the beginning. They have been offering an outstanding and very personal customer service throughout and an incredible fast turn-around.
Read more about: DCS (London) Ltd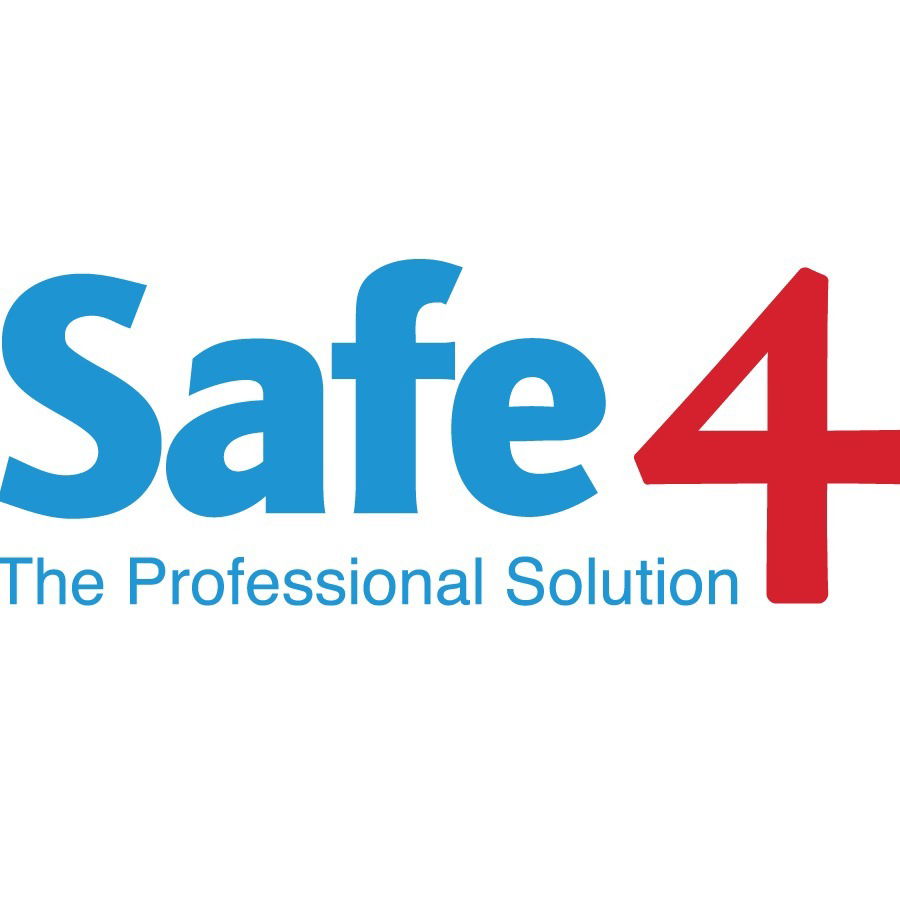 Safe 4 - The Professional Solution
In May 2020, Safe4 kindly sponsored a batch of our Hoofstock Browse Booklets. Safe4 makes professional cleaning products that are environmentally friendly, vegan friendly and amongst numerous bacteria and viruses, their disinfectant products have also been tested to be effective against corona virus.
Read more about: Safe 4
Bio/Zoo Information
A Bio/Zoo Information kindly sponsored a sum of money toward the registration costs so Browse Poster could attend a nutrition conference which was due to be held at Marwell Zoo in April 2020. Unfortunately, due to the COVID-19 pandemic sweeping across the world in 2020, the event was postponed so the money will be held back until the event takes place.
Read more about: Bio/Zoo Information

British Chelonia Group (BCG)
BCG kindly agreed to form a collaboration with Browse Poster in 2017.
As BCG provides a network for many enthusiastic Chelonian keepers, professional and private owners as well as vets, it allows us to reach further afield to assist people with identifying plants suitable for tortoises.
Read more about: British Chelonia Group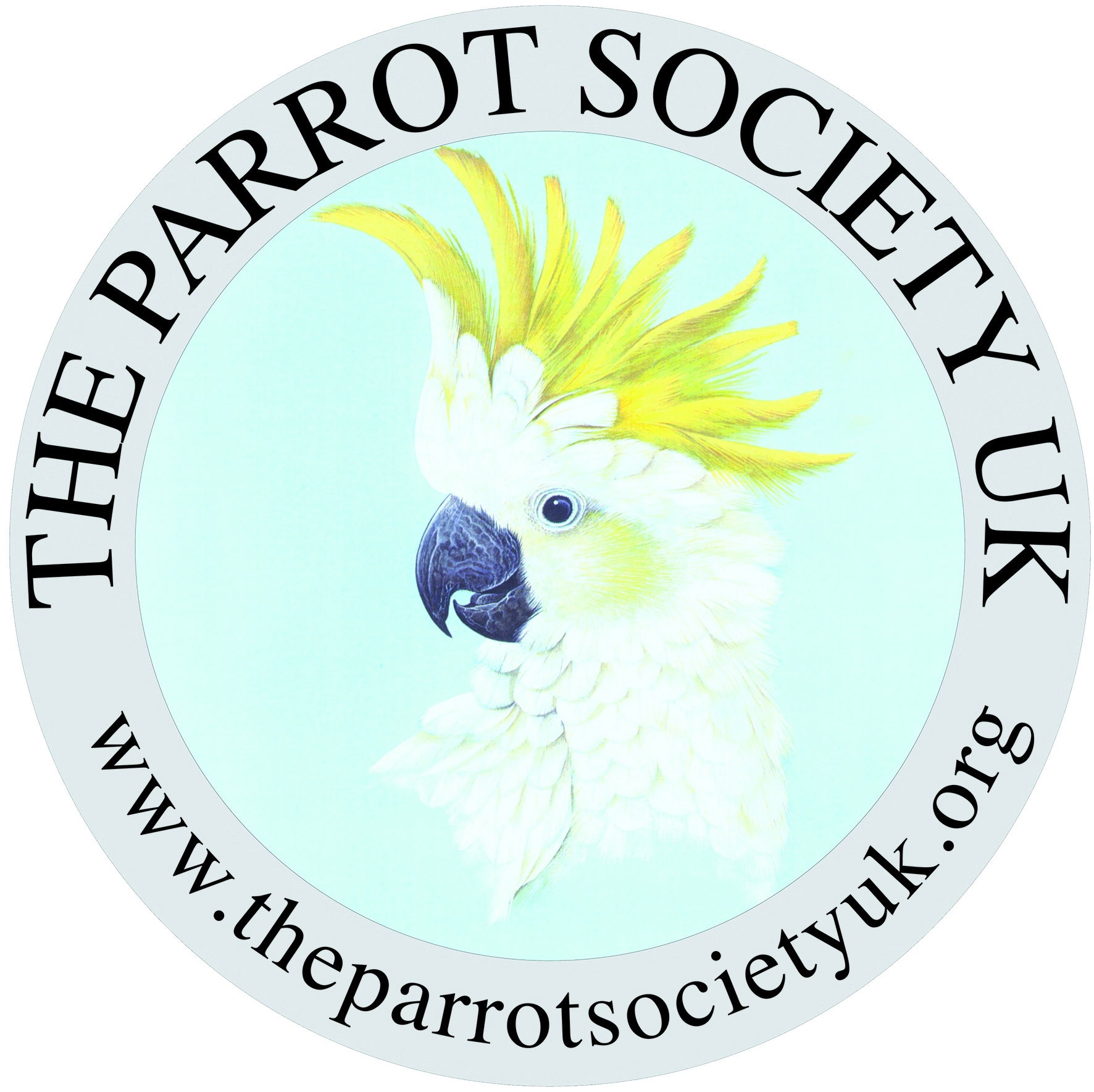 The Parrot Society UK (PSUK)
The Parrot Society UK (PSUK) has come on-board in 2018 as a collaborator. They assisted with the production of the forthcoming booklet and poster for birds and were so impressed with the draft presented to them that they would like to use the resources to update their own guidelines as well as recommend this product to their members.
Read more about: The Parrot Society UK